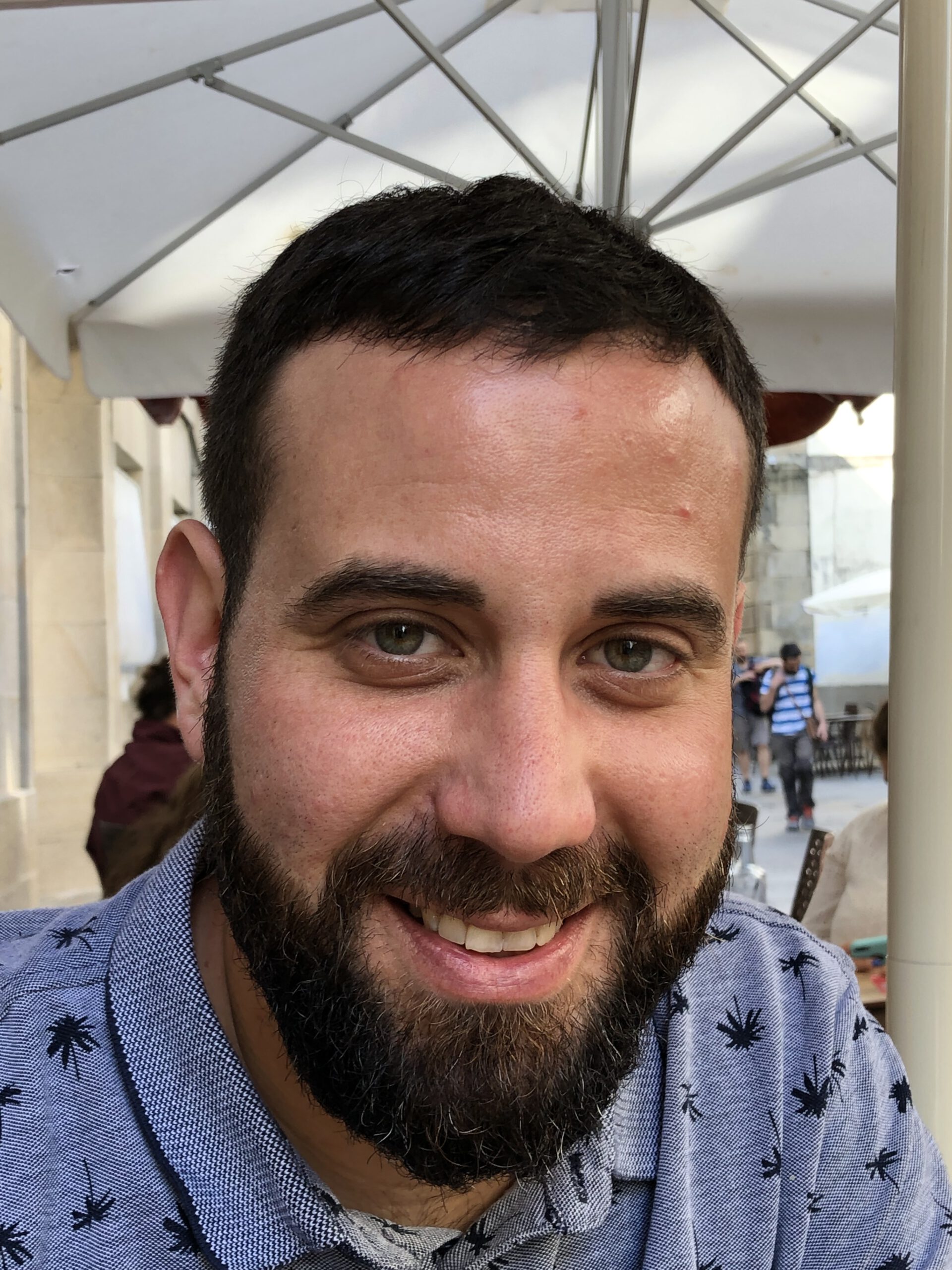 What is your role/position in the IDA program?
Traineeship coordinator.
How long have you been teaching?
8 years.
What do you like about teaching?
The relationship with students, the follow-up conversations on topics discussed in class.
What is the reason you became a researcher?
I am a very curious person and was inspired in particular by teachers and clinicians that I have encountered during my studies and training, who used their research knowledge to provide better education and clinical training.
What is the most fascinating about human beings to you?
That what defines who we are can stand in the way of what we want to achieve, including core aspects of our personality to whom we are very much attached.
Are there times where you doubt researching or university?
Almost every day (I practice Cartesian doubt!)
What makes IDA students unique?
Their motivation and level of engagement, which shows genuine passion and interest for the subject matters as well as with professional development more broadly.
If you could change something in the university setting what would you change?
It's going to sound naive, but increasing transparency, inclusivity, fairness, and kindness to create a stronger sense of community among and across staff and students would in my view be consequential to produce long-standing change.
What advice would you give future IDA students?
Trust your talent and follow your passion (for topics and for career paths), but especially, trust your talent.
What is a collaborative project that you liked and worked with an IDA student on?
So far I have only supervised students on their traineeships to learn how to peer-review. I am very much dedicated to editorial and reviewing work; I have learned a lot from it and think it is an impactful way to contribute to the scientific community. Hence, it was rewarding to see IDA trainees develop the same interest in peer-reviewing as a means for growth and exchange rather than mere judgment.
How are you experiencing the teacher-student relationship in the IDA program?
I think this is one of the major strengths of the program, as it provides space and time for direct exchange between students and supervisors and where this exchange is really mutual: these relationships are really enriching for teachers as well, and students are really the protagonists of their professional development, and teachers function largely as mentors more so than as "assessors".
If you are not teaching or doing research, what else do you like doing in your personal time?
Starting with the healthy side, I am a football fanatic (watching it and playing it), and since more recently I also enjoy playing tennis. I also like good food and drinks, especially when they are connected to socialising in small groups. Traveling is one of my biggest passion, and when I can't travel, I like to read or watch about parts of the world I haven't explored. Lately, however, I am enjoying most of my free time hanging out with my wife, my little daughter, and our two cats.
Is there anything we missed and you would like to share? This can also be something personal e.g. a motto.
A motto that I once read and that stuck with me strongly influencing my life and professional choices is: "A ship in harbour is sage, but that is not what ships are built for"