What is your name?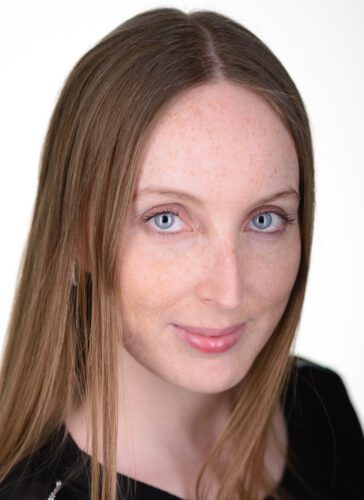 Kim De Roover
What is your role/position in the IDA program?
I supervise traineeships (not in block 1) and will be teaching the SEM course next year.
How long have you been teaching?
For 5 years at Tilburg University. And, before that, 3 years at KU Leuven.
What do you like about teaching?
Helping students see the logic behind mathematics and methodology & statistics.
What is the reason you became a researcher?
I am always in for a challenge, it fits my skillset perfectly and research is in my nature.
What makes IDA students unique?
More motivated than the average student and actually interested in methodology & statistics.
If you could change something in the university setting what would you change?
More female leaders
If you are not teaching or doing research, what else do you like doing in your personal time?
I like traveling, puzzles and photography. I play the piano, but not as often as I would like to. I go back to Belgium every week to co-parent a dog.