What is your role/position in the IDA program?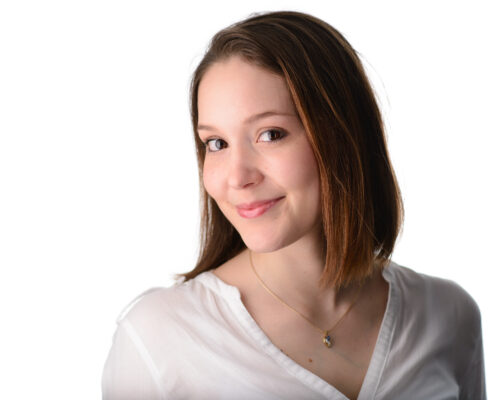 I (co-)supervise traineeships and master theses.
How long have you been teaching?
I started as a teaching assistant at the University of Twente in 2014 and will start coordinating my first course this year (2021).
What do you like about teaching?
Explaining complex methods in an understandable way and then getting good questions that show that the students have not only understood the methods but are also interested in learning more about them.
What is the reason you became a researcher?
I have always been very curious and was not satisfied until I understood everything in great detail. Now I cannot only learn every day but also share knowledge with students and society.
What is the most fascinating about human beings to you?
How far belief in oneself and one's goal can take one.
What makes IDA students unique?
Their motivation to learn.
If you could change something in the university setting what would you change?
More focus on individual strengths.
If you are not teaching or doing research, what else do you like doing in your personal time?
I come from the Sauerland region in Germany. Therefore, I love nature and hiking. If I cannot travel, I play the piano, do yoga, and try out new vegetarian recipes.
Is there anything we missed and you would like to share? This can also be something personal e.g. a motto.
Motto: Be brave!