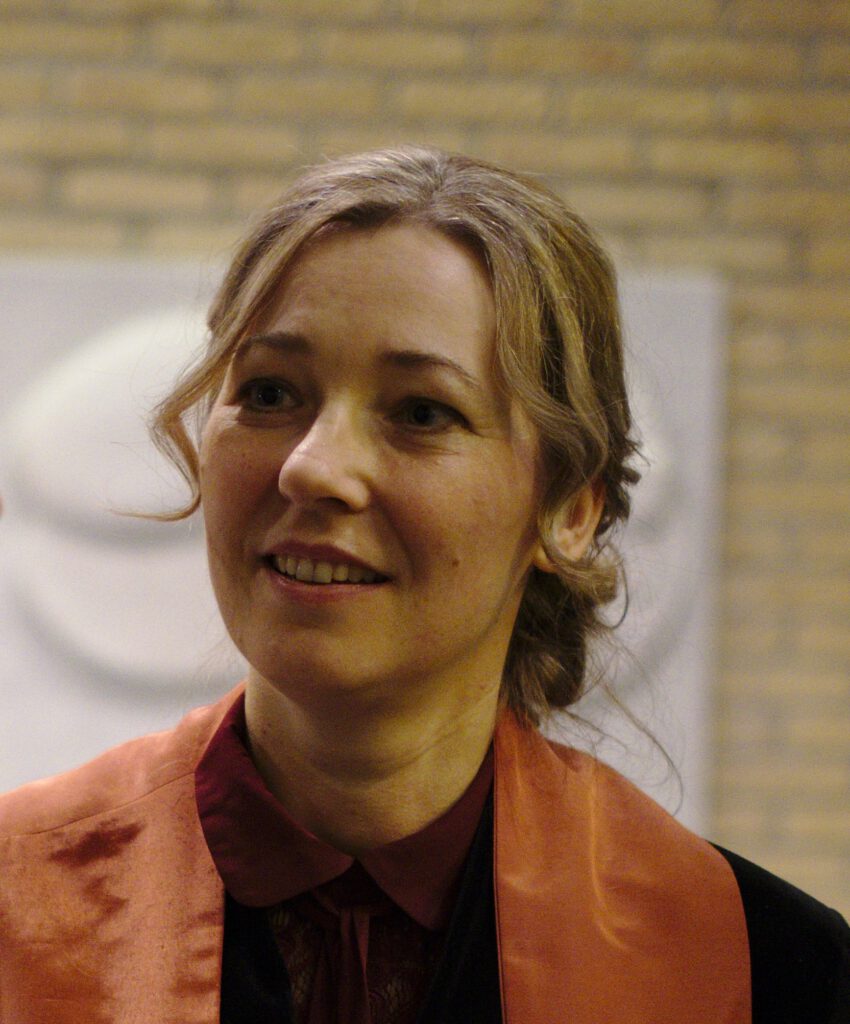 What is your role/position in the IDA program?
Supervisor of master's thesis, first year papers and traineeships
How long have you been teaching?
For 17 years
What do you like about teaching?
I like to collaborate with students on a topic of common interest. Enthusiasm is mutually contagious!
What is the reason you became a researcher?
How can we stimulate people to realise their full potential? I am highly interested in this question and I would like to develop new knowledge about how we can support people in doing so.
What is the most fascinating about human beings to you?
Their strengths and their potential for development. Also I keep being fascinated by our negativity bias; we pay more attention to negative information, compared to positive information. As a result, many of our strengths stay under the radar, and are relatively unexplored.
Are there times where you doubt researching or university?
When I am overloaded with a lot of bureaucratic tasks.
What makes IDA students unique?
They are usually smart, hardworking, and self-propelling.
If you could change something in the university setting what would you change?
Reduce the workload.
What advice would you give future IDA students?
Follow your own interests, that can be a source of energy that keeps you going a lifetime!
What is a collaborative project that you liked and worked with an IDA student on?
I did a very cool study with Evy Kuijpers and Dorien Kooij on an intervention to support workers in crafting their jobs in line with their strengths and interests: https://psycnet.apa.org/doiLanding?doi=10.1037%2Focp0000175
How are you experiencing the teacher-student relationship in the IDA program?
Very positive and equal
If you are not teaching or doing research, what else do you like doing in your personal time?
I like being on the water, in a skiff or a kayak. I also enjoy walking or cycling or making music.