What is your name?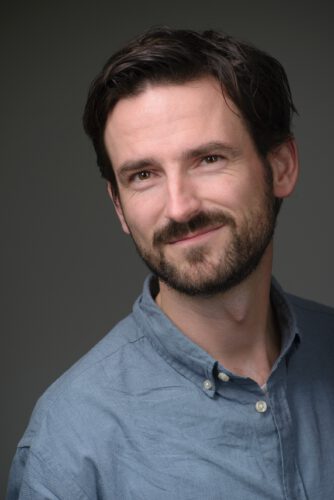 Paul Lodder
What is your role/position in the IDA program?
Supervisor of internships, first-year papers or master theses
How long have you been teaching?
I taught my first course in 2014
What do you like about teaching?
Entering into a dialogue with students about topics that fascinate me
What is the reason you became a researcher?
It allows me to make a living of what I love to do most: learning new things
What is the most fascinating about human beings to you?
Their curiosity
Are there times where you doubt researching or university?
No, I'll probably stay in academia until I retire
What advice would you give future IDA students?
Work smarter, not harder
If you are not teaching or doing research, what else do you like doing in your personal time?
I really like to produce electronic music and have released some records (www.paultwin.com). I also love running or hiking in nature and reading about metaphysics or philosophy of mind.