Last updated on January 29, 2021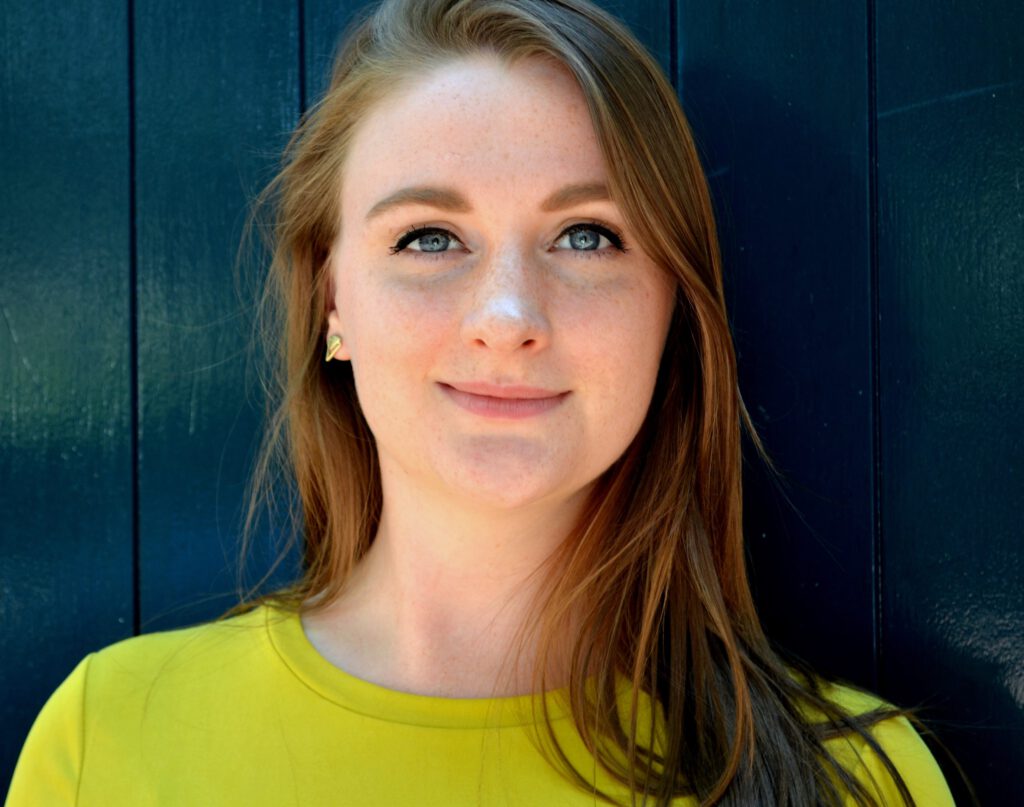 Why did you decide to do the IDA Master?
The other Masters (clinical psychology) I looked into all had a very small amount of courses since the focus generally is on the clinical internship. I felt like I wanted to have more theoretical courses and therefore ended up in IDA (in combination with a clinical Master). I was particularly attracted to the general topic of the Master since this means there is a lot of room for your own interests. I love the freedom in IDA to focus on what you want to learn.
What has been your favourite course and why?
My favourite course was "Dynamics of Individual Differences" based on the content and the fun lectures with Theo Klimstra. However, I also enjoyed the "Programming" course by Michèle Nuijten, since I never expected that I would be capable of doing this. This really broadened my horizon!
Do you experience stress in your studies/pressure? How do you deal with it?
Yes, especially since I am doing two masters simultaneously. Sometimes it is really busy and hard, but I am doing something I love and I know what I am working towards. I try to keep one day in the weekend and all evenings for myself (as much as possible) and I try to have enough exercise during the week.
How can your knowledge from the IDA master be useful for the real world?
Since the IDA program is about individual differences, this is practically applicable to everything. I think every IDA student is showing that they can learn about a range of topics very fast, which is an incredible skill in itself. When combining this with research methods and assessment this should enable you to go anywhere!
Why do you think it is important to study what you study?
There are so many things that can go wrong in research that we are not aware of. Especially when research is done on topics with great consequences, it is very important to be critical and this is a skill we really develop and expand in IDA.
What is the most fascinating you have learned?
The content of the psychophysiological course was very fascinating, I always found biological courses very hard because I lack a biological background. However, in this course it was not only biology but how this correlates with psychological constructs. It really expanded my view on psychological constructs.
What motivates you to keep studying?
I feel like there is still so much to learn and to discover, I am really having fun studying.
How are you experiencing the relationship to your teachers?
I like that in IDA all teachers are very enthusiastic in teaching IDA students. The content is less fixed and there is a lot of room to focus on your own interests, especially in the traineeships, first year paper, and master thesis. It feels more like being a colleague than a student!