Hi and welcome to the Character Studies blog! My name is Marie Steinkampf and I am the current editor and writer on this platform. Let me tell you a bit about this wonderful website you landed on. 🙂
Character Studies is run by the Master students of a Research Master of Individual Differences and Assessment (IDA) at Tilburg University. So, allow me to informally tell you about us!
IDA programme is an all encompassing programme focusing on what makes us different, and how we can explore and interpret these differences in our everyday lives. We learn and discuss about wide variety of topics ranging from biological mechanisms to our personality, intelligence, temperament, motivation and creativity. Since we are Research Master students, we actively develop our skills in research methods and data analysis as well. No matter which course we are taking, or outside of the courses, the programme provides us with the room for personal and professional growth.
What I, and we all love about this programme is that each of us come from different backgrounds, with different experiences and interests. We are all encouraged to expand those ideas through discussions, creative and interesting assignments, internal – or international – traineeships we do with our professors, academic papers and so much more.
The aim of this blog is to bring our interesting programme to the wider audience and encourage potential future students to explore all we have to offer.
Here you will be able to read blog posts about some burning everyday topics that we explain in the context of individual differences, explore different assignments we work on, learn more about current IDA students, our professors and our alumni students.
If you are interested in reading our posts click on the Blog posts button, or choose a specific area you are interested in. If you have any questions I will be more than happy to answer them for you, so be sure to fill out the contact form. Subscribe to our website from below so you do not miss on our new uploads, follow Character Studies on different social media platforms and of course spread the word!
I am happy to have you here and hope you enjoy and learn from all of us at IDA!
Below you can read about the vision of the previous two editors of the Character Studies blog Zeynep Saruhanlioglu and Marta Dürrigl, without whom this wonderful website would not be the same today. They had a lot of fun working on the blog within the scope of IDA and are very glad to share their experiences.
---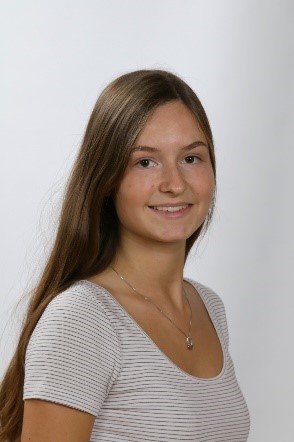 Marie Steinkampf is editor of the CharacterStudies blog from 2023-2024.
After I applied and was admitted to the IDA program, I found the CharacterStudies website really helpful in getting an impression of the people I will get to know and might work with and what I can expect to learn in the upcoming two years. I especially liked feeling welcomed already before even having spoken to any of my fellow classmates or the teachers directly, just by reading through the blog posts, course information and looking up different profiles. This is what I also wanted any new students after me to feel like before they started the program and thus, I decided to take on the job of developing our blog. Hope you enjoy it!
---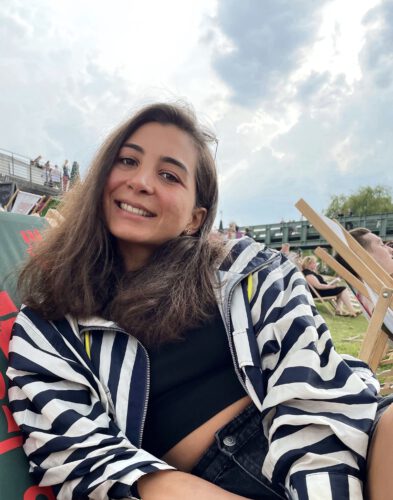 Zeynep Saruhanlioglu was responsible for the blog from 2022-2023
As the editor of the ReMa: IDA social accounts, I tried to create an identity that reflects the collaborative, professional, and friendly culture we have. It was a pleasure to communicate with my colleagues, alumni, and the academic staff while creating content. Being more informed by and involved in the ins and outs of our program was an enjoyable and gratifying journey. I'm happy to have a role in the development of our online presence to familiarize everyone, who comes across our platforms, with ReMa: IDA.
---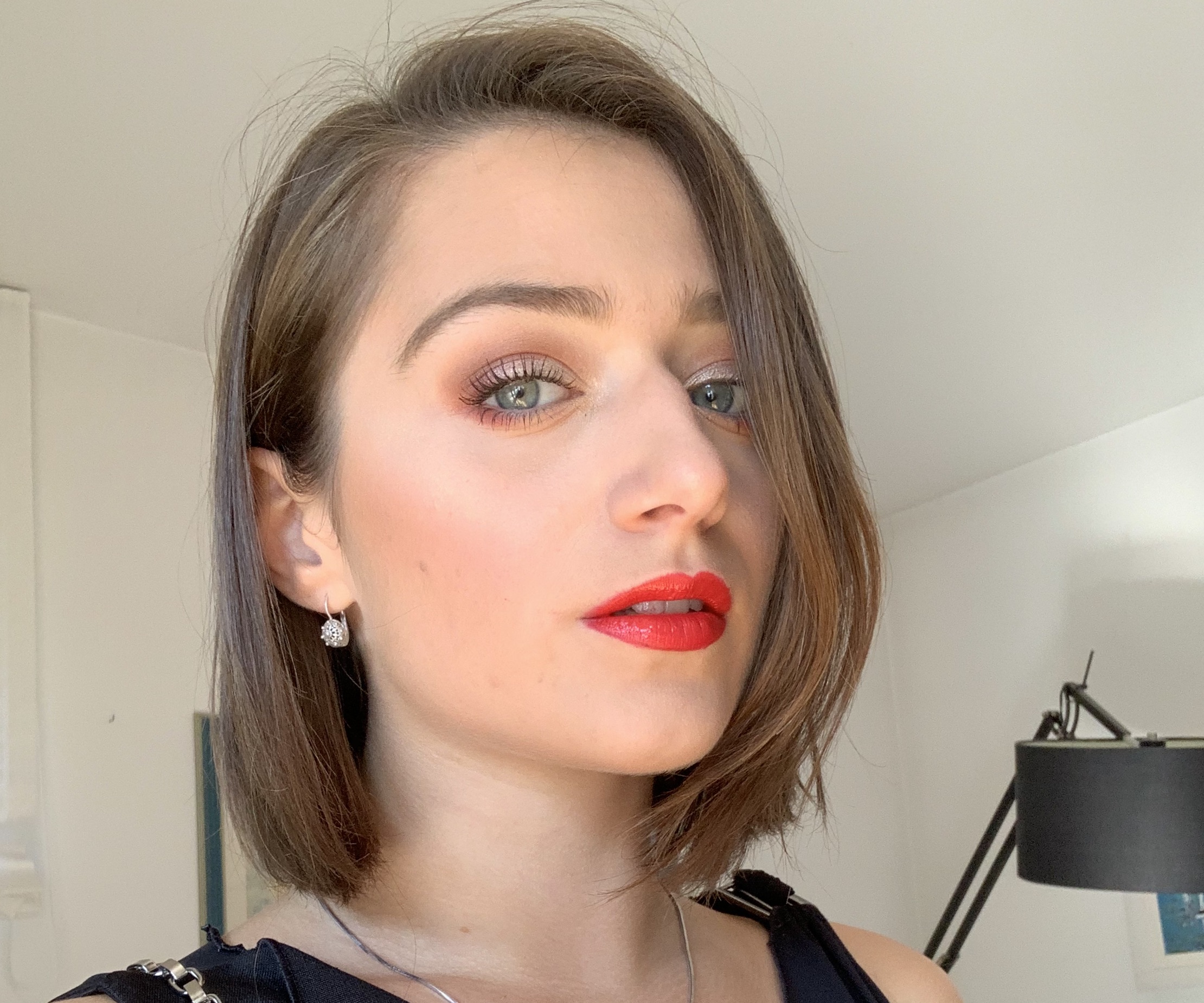 Marta Dürrigl was responsible for the blog from 2021-2022
I took the job of editing the blog because I wanted to challenge myself in working on something new while also contributing to the IDA program in a different way. The beginning of it was rather challenging as before we could even start putting content on the website, the entire thing needed to be re-designed. I had so much fun creating different visions and meeting with Yvonne, trying to create the best possible design to showcase everything this program had to offer. I wanted this website to be a more personal way of getting to know the students and the teachers of the program and possibly for the new students to get a glimpse into everything we were working on. I wanted to showcase the wide range of interest all of us had, while simultaneously following the same program, to offer a perspective that as long as you have interest in research this program is a perfect choice. I loved getting to know the teachers and students through the individual profiles we posted and I truly believe, that even in the beginning of this new blog, it showcased the amazing atmosphere I felt throughout this programme. I am very happy to see how the blog has progressed and I am very glad and proud to have been a part of it.