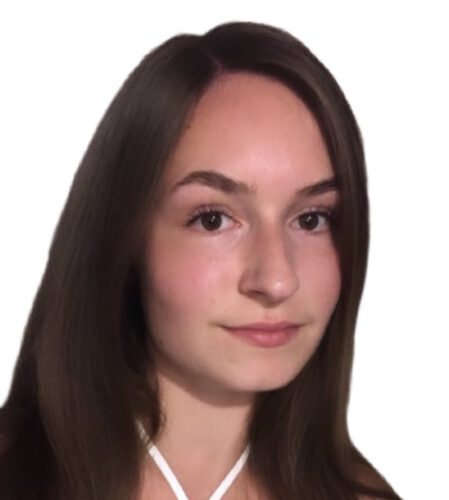 Why did you decide to do the IDA Master?
What really intrigued me about this Research Master's program was the specific focus on psychology, but also the broad array of topics within this field that we, as students, would be able to investigate.
Looking at the program schedule, which course excites you the most and why?
The courses "Theoretical Models of Individual Differences" and "Dynamics of Individual Differences" seem most interesting to me because I like to think about different theories that try to explain why people can differ in so many aspects and how these individual differences come about, develop and change.
Do you experience stress/pressure in your studies? How do you deal with it?
Lately I found a good balance between studying and leisure time. I think taking it step by step and being open-minded for trying out different learning strategies in order to figure out what works best is what helped me deal with the demands of my studies most.
How can your knowledge from the IDA Master be useful for the real world?
Knowledge I acquire in the IDA program can be applied in a lot of domains because people will always differ, which has important real-life implications. Therefore understanding these individual differences between people is crucial.
Why do you think it is important to study what you study?
Psychology plays an important role in every part of life and since every person is unique, there needs to be a special focus on individual differences within psychology.
What is the most fascinating thing you have learned?
I think it is really fascinating that psychological constructs can be linked to biological correlates in many different ways and that the interplay between the mind and the body determines a lot of behavioral outcomes across different contexts.
What motivates you to keep studying?
As I am very passionate about psychology and interested in different research areas within psychology, such as social psychology, developmental psychology, personality psychology and positive psychology, I am looking forward to learn more about these fields and extend my knowledge beyond my general areas of interest within the IDA program.
How are you experiencing the relationship with your teachers?
So far, I have experienced the teachers within the IDA program to be very supportive, helpful and passionate so that following their classes is very enjoyable.