The graduation ceremony of the IDA Cohort V took place at the end of September. During the ceremony, everyone got to present their theses and sign their diplomas. We are happy to have gathered together in celebrating the personal and professional growth of each and every student.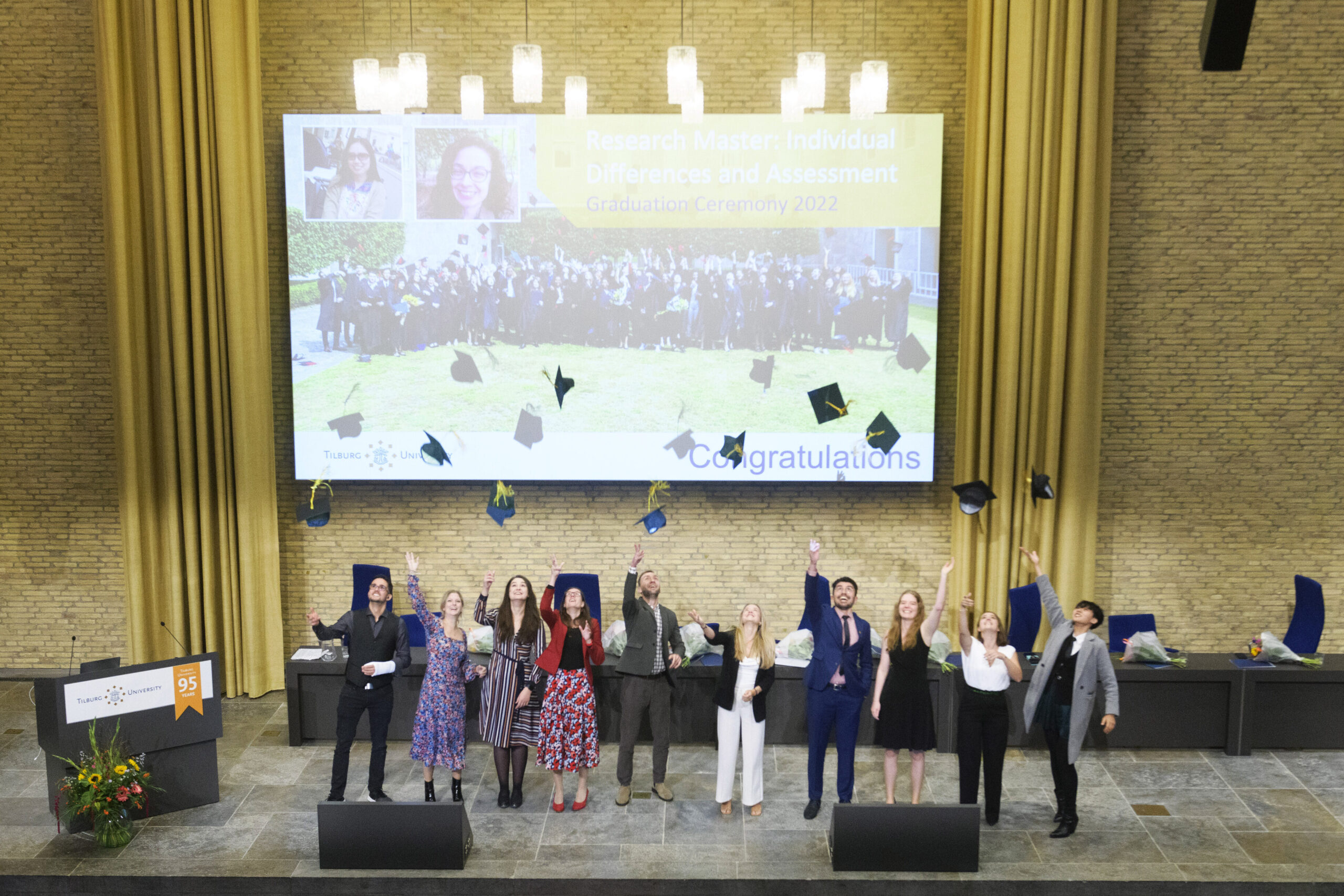 The ceremony gave us the time to show our appreciation for each other's accomplishments. Heartfelt congratulations to the class of 2022 and gratitudes to all of our professors.
Now, shout out to each new graduate for their efforts, perseverance, and success. And wishing you all the best in your future endeavors as ReMa: IDA alumni!