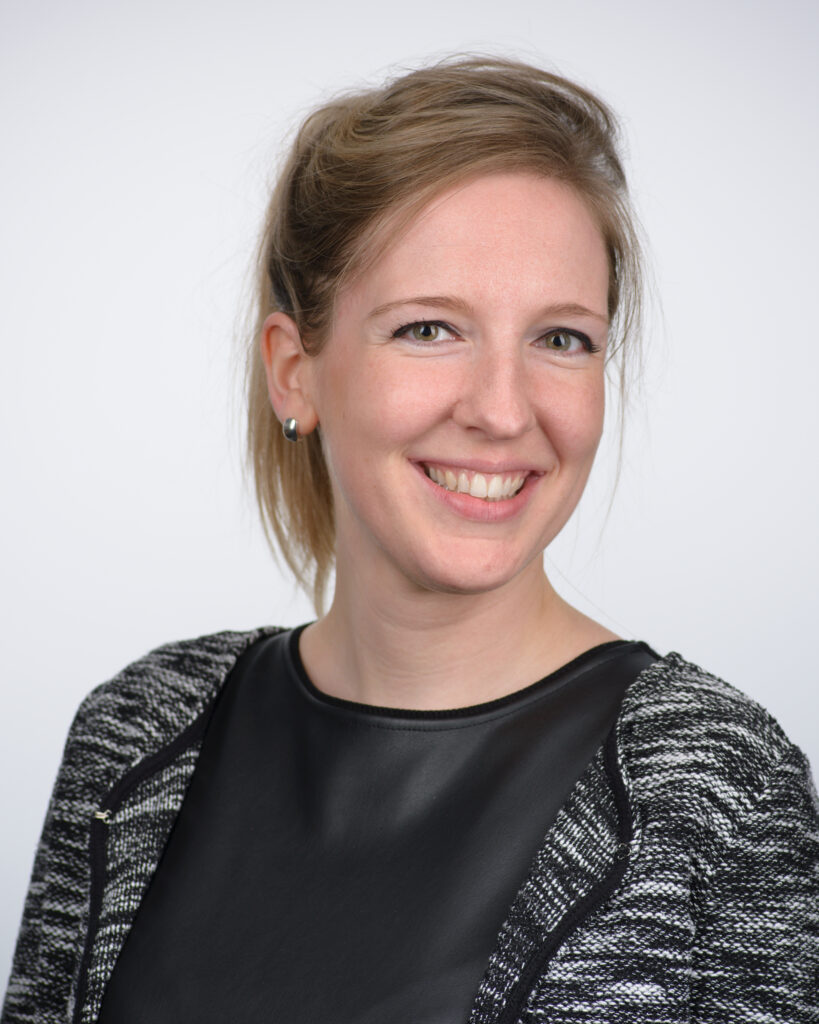 What is your role/position in the IDA program?
Supervisor of traineeships, master theses and FYPs.
How long have you been teaching?
10 years
What do you like about teaching?
Inspiring students, explaining stuff very well so that students understand it, and helping students to learn new material. In addition, I find it extremely important to help and guide students in developing themselves as a researcher/psychologist, but also as a human being.
What is the reason you became a researcher?
I wanted to help other people – specifically youth – with problems, so I studied psychology and graduated as a clinical psychologist. After my studies, I felt that also by doing research you can help people, so I started my research career.
What is the most fascinating about human beings to you?
There are so many individual differences and it's so fascinating to try to explain these differences in behaviour, emotions, thoughts, psychopathology, etc. There is so much we don't understand (yet). So the complexity of human beings fascinates me the most.
Are there times where you doubt researching or university?
Yes, I think most researchers are at some point insecure or have doubts. I think this is the case with all jobs. However, I do know that this job perfectly fits my personality and life. Hence, I feel there is a perfect match between university and me :-).
What makes IDA students unique?
They are intelligent, highly motivated, eager to learn and score high on conscientiousness as well as agreeableness. It's a pleasure to work with them. Mostly, I even feel like they are my peers/colleagues. It's so much fun.
If you could change something in the university setting what would you change?
Lowering the high work load and pressure OR getting paid for all these extra hours you make ;-). Then I would be rich now, I think :-).
What advice would you give future IDA students?
Follow your heart and feeling. Do what you like, you only live once. Don't be afraid of following your own path and decide on your own life.
What is a collaborative project that you liked and worked with an IDA student on?
The first FYP I supervised is currently under review (second round) in a prestigious journal. It was very nice to work with Selim. He is now a PhD student in Amsterdam. I am very proud of him!
How are you experiencing the teacher-student relationship in the IDA program?
Rather informal, we act as peers/colleagues and learn from each other, help each other and inspire each other. There is a very nice atmosphere.
If you are not teaching or doing research, what else do you like doing in your personal time?
I like having fun with family and friends (in a bar, restaurant or club – yes, I do like parties) and I also like to travel.
Is there anything we missed and you would like to share? This can also be something personal e.g. a motto.
Do it step by step. You will get there, also when it's difficult. Never give up 😉