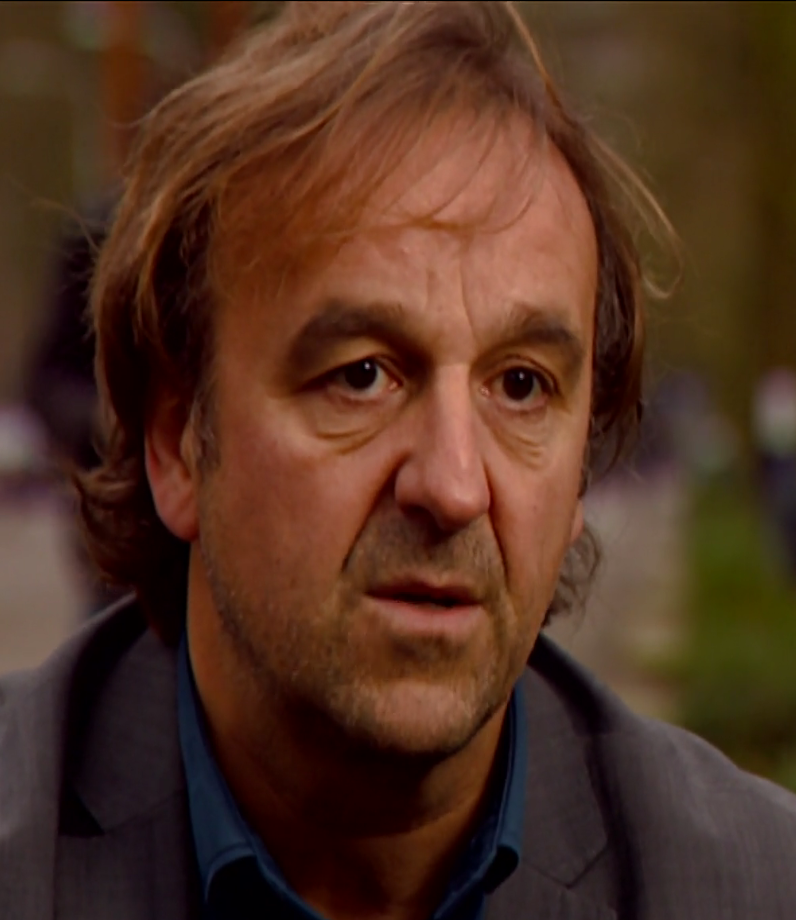 What is your role/position in the IDA program?
Teacher, supervisor FYPaper, MAthesis, internships, formally full professor
How long have you been teaching?
20 years.
What do you like about teaching?
Great to convey knowledge, talk about research, research designs, especially discussions with students is important.
What is the reason you became a researcher?
Curiosity about psychological phenomena, doing research, writing about it, talking about it, …
What makes IDA students unique?
IDA students learn in 2 years, ins and outs to become a good researcher. Due to the research focus, they learn the state of the art theories and statistical methods and learn to write, perform analyses, e.g., during internships. The unique thing is that I see IDA students grow in those 2 years.
If you could change something in the university setting what would you change?
More attention to theory, digging deeper, but due to the busy study program, time is sometimes lacking.
What advice would you give future IDA students?
Take your time, learn to reflect on everything you do, take your time to make choices, don't forget the important psychological basic works!
What is a collaborative project that you liked and worked with an IDA student on?
There are a few, DOI: 10.1177/0306624X20909219; DOI: 10.1177/0305735620911983
How are you experiencing the teacher-student relationship in the IDA program?
Great, student-teacher position should be an 'analytical position' in which conversation and discussion are essential. The relationship can also be educational and stimulating.
If you are not teaching or doing research, what else do you like doing in your personal time?
reading, cooking, kite-surfing, football.