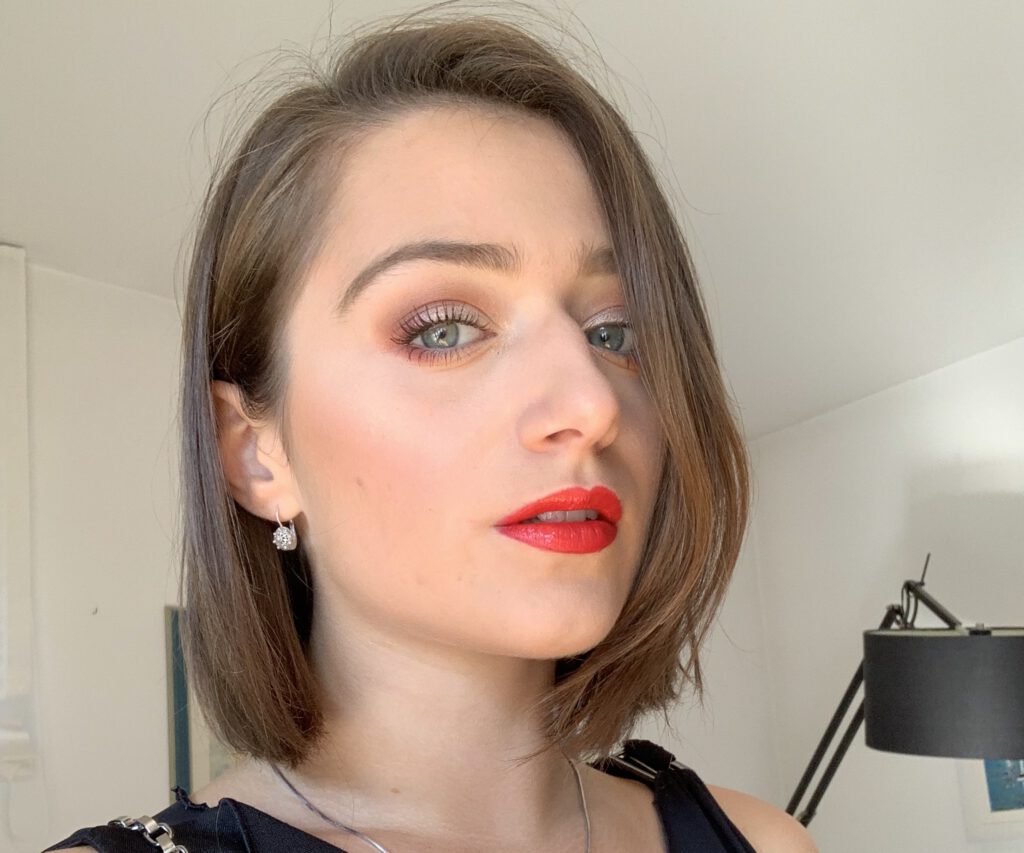 Why did you decide to do the IDA Master?
In my final year of my Bachelors programme I became very interested in differential psychology and started thinking about possible research ideas in the field. When I came across the IDA Master website I knew this was what I was looking for. I really found an opportunity for developing my own interests and learning something new through this Master programme.
What has been your favourite course and why?
I loved Dynamics of Individual Differences. Specifically when we discussed the concept of healthy and successful ageing. It puts into perspective how us human beings have an incredible capacity for change and growth and it made me fall in love with psychology even more. The structure of the course was amazing and I really explored my creativity and was encouraged to be more curious.
Do you experience stress in your studies/pressure? How do you deal with it?
Yes and no. Most of my stress comes from the fact that I want to do well and really make the best out of what is offered to me. It is a lot of work, but at the same time professors really make this experience easier by listening and helping us balance the workload and our well being.
How can your knowledge from the IDA master be useful for the real world?
The knowledge we get from this programme is all encompassing. We learn about topics and ideas we see in our everyday lives and it helps us understand the world around us through a very unique point of view. The programme allows us students to apply the knowledge to so many different areas of psychology and it really gives us all the tools to grow as psychologists and future researchers.
Why do you think it is important to study what you study?
By learning what makes us so unique and different in various aspects of our lives, we can work on improving the overall well-being and help people reach their potential in all stages and roles they embark on.
What is the most fascinating you have learned?
I learnt that us people are such fascinating beings, with a great capability of learning, changing and improving and it really helps me work on myself.
What motivates you to keep studying?
I absolutely love this programme, where it took me so far, what it offers and how I am improving in all aspects. I truly have so much passion and drive for my field and that motivates me to keep working hard and to keep learning more and more.
How are you experiencing the relationship to your teachers?
It truly brings the whole experience to another level of amazing! Our professors really are here for us to learn, they look at us like future colleagues and are actual mentors. There is a great level of mutual respect and motivation from both sides as well as the appreciation for the psychology as a science. I have felt passion and interest from every professor so far and it is very motivating and inspiring hearing them talk about something they are passionate about.