When did you do the IDA master?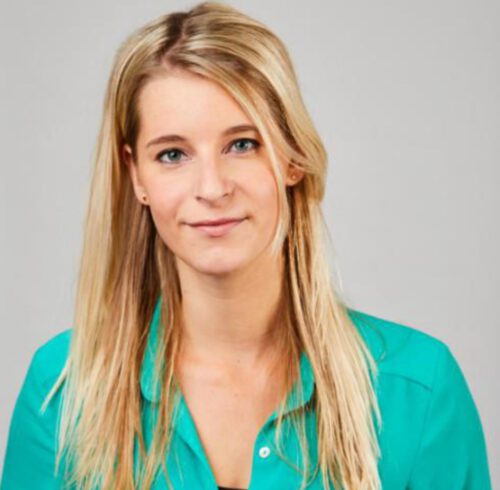 2016-2018
How was the IDA Master helpful for what you are doing right now?
Yes definitely! I learned so much about so many topics. I think the most unique about the program is that you get a lot of guidance and you can discuss topics with professors like they are your colleagues.
What was your favorite course? And why?
I think psychometrics. Mainly because it is such a central part of research and also very important outside of academic when you want to measure concepts (in organizations for example).
What was your favorite moment of the time as an IDA Student?
I suppose that would be the second year in general (mainly the part when you are writing your master thesis). Because you can really incorporate everything you learned and work independently
What was your motivation to finish your studies?
Because it was really interesting! And also the job opportunities afterwards of course
Did you experience stress or pressure in your studies, and if yes how did you deal with it?
Yes, definitely in the beginning. I really had to find my way since I was the only student from HR (more business-oriented) and some of the courses I had in the beginning were very far from what I was thought previously (e.g., biological correlates). I discussed this with the teachers and they really helped me through it.
How was your overall experience in the master?
Excellent, I have never in my life learned so much in such a short time period.
What did you do in your international traineeship and how did you like it?
I did present my paper at an international conference in Barcelona
Are you still in touch with other Alumni Students
Yes!
How did you experience the relationship to your teachers?
Very good, they are really open to questions and want to help you out. They really want to work with you
Did you know from the beginning what you want to do after your master? How did you find out what you would like to do?
No, I didn't know what my plans were. But because I liked the master so much, and I knew that a PhD would be somewhat similar (i.e., doing research and developing myself) I made the decision to stay in academia and become a doctor