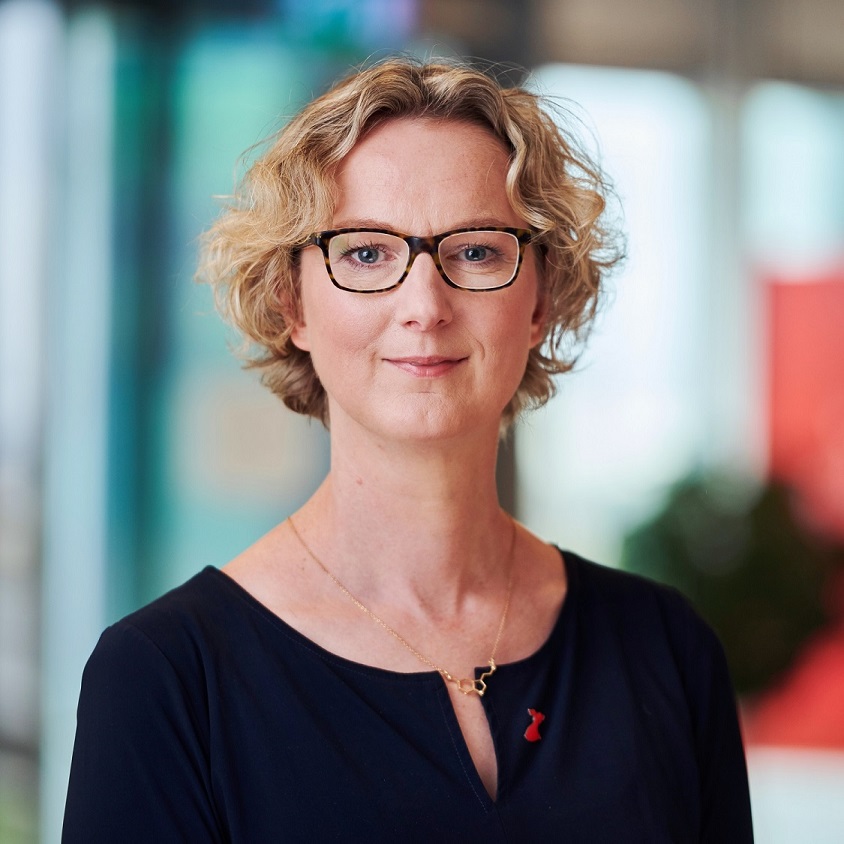 What is your role/position in the IDA program?
Guest lecturer for ReMa-IDA: Biological & Physiological Correlates
How long have you been teaching?
At Tilburg University since 2007
What do you like about teaching?
Interaction with students, while teaching my favorite subjects in science 🙂
What is the reason you became a researcher?
Extremely interested in the puzzle of connecting the dots, grasping to understand the relation between psychology and somatic conditions.
What is the most fascinating about human beings to you?
Their diversity.
Are there times where you doubt researching or university?
Sure!
What makes IDA students unique?
Their choice of research master 😉
What advice would you give future IDA students?
Do what you enjoy most, and it needn't be perfect.
How are you experiencing the teacher-student relationship in the IDA program?
The number of students makes a more personal interaction possible.
If you are not teaching or doing research, what else do you like doing in your personal time?
Socials, bake, run, read