https://www.tilburguniversity.edu/staff/inge-timmers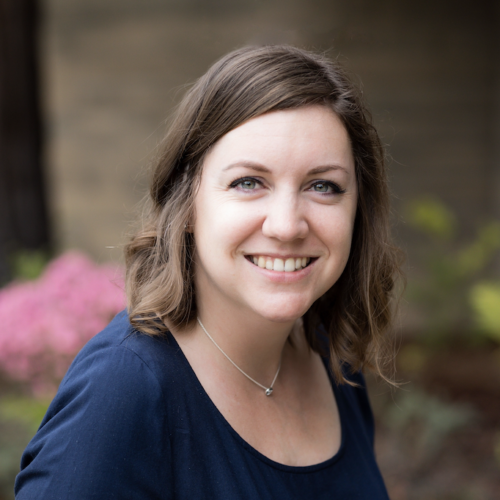 What is your role/position in the IDA program?
Supervisor.
How long have you been teaching?
I started as a student tutor during my Bachelor studies (2008), and continued with various teaching roles during my PhD and postdocs, but I started teaching more intensively this year.
What do you like about teaching?
The mentorship – supporting young people in their academic careers by teaching them skills, helping them develop themselves, but also by giving them insights into what it means (to me) to be a researcher.
What is the reason you became a researcher?
Mostly my curiosity and fascination with our brain and our behavior, but also because I was inspired by people who taught me and I worked with.
What is the most fascinating about human beings to you?
The power of our mind (or brain, really), as it shapes how we perceive and experience things, and the complexity of our subsequent behavior (and the very little insight we often have into why we behave the way we behave).
Are there times where you doubt researching or university?
Yes, totally. regularly. Especially when I have to deal with rejections (of papers, grant applications), which is unfortunately a part of the job. I forget all about this after a good discussion with colleagues, students or collaborators though.
What makes IDA students unique?
So far, I've mostly noticed their curiosity and motivation, but I'm curious to get to know them better.
If you could change something in the university setting what would you change?
I'd advocate for more diversity, equity and inclusion – although IDA is doing a great job in that respect already.
What advice would you give future IDA students?
Be curious, have confidence, and don't compare yourself to others – we each walk our own path. and: researchers are also human and most of us are very approachable.
What is a collaborative project that you liked and worked with an IDA student on?
Ask me again next year. 😊
How are you experiencing the teacher-student relationship in the IDA program?
It's a bit early to tell.
If you are not teaching or doing research, what else do you like doing in your personal time?
Spending time outside, walking, enjoying time in nature, but good food and drinks also make me very happy.
Is there anything we missed and you would like to share? This can also be something personal e.g. a motto.
I'm looking forward to getting more experiences with IDA.