As part of the IDA internal elective "Advanced Applications: Individual Differences and Work", some of the 2nd-year IDA students got the opportunity to work on an intriguing group assignment for the consultancy company Ixly in Utrecht. On September 21, we were invited there to present some of our ideas for an auditory intelligence test for visually impaired individuals in job application procedures.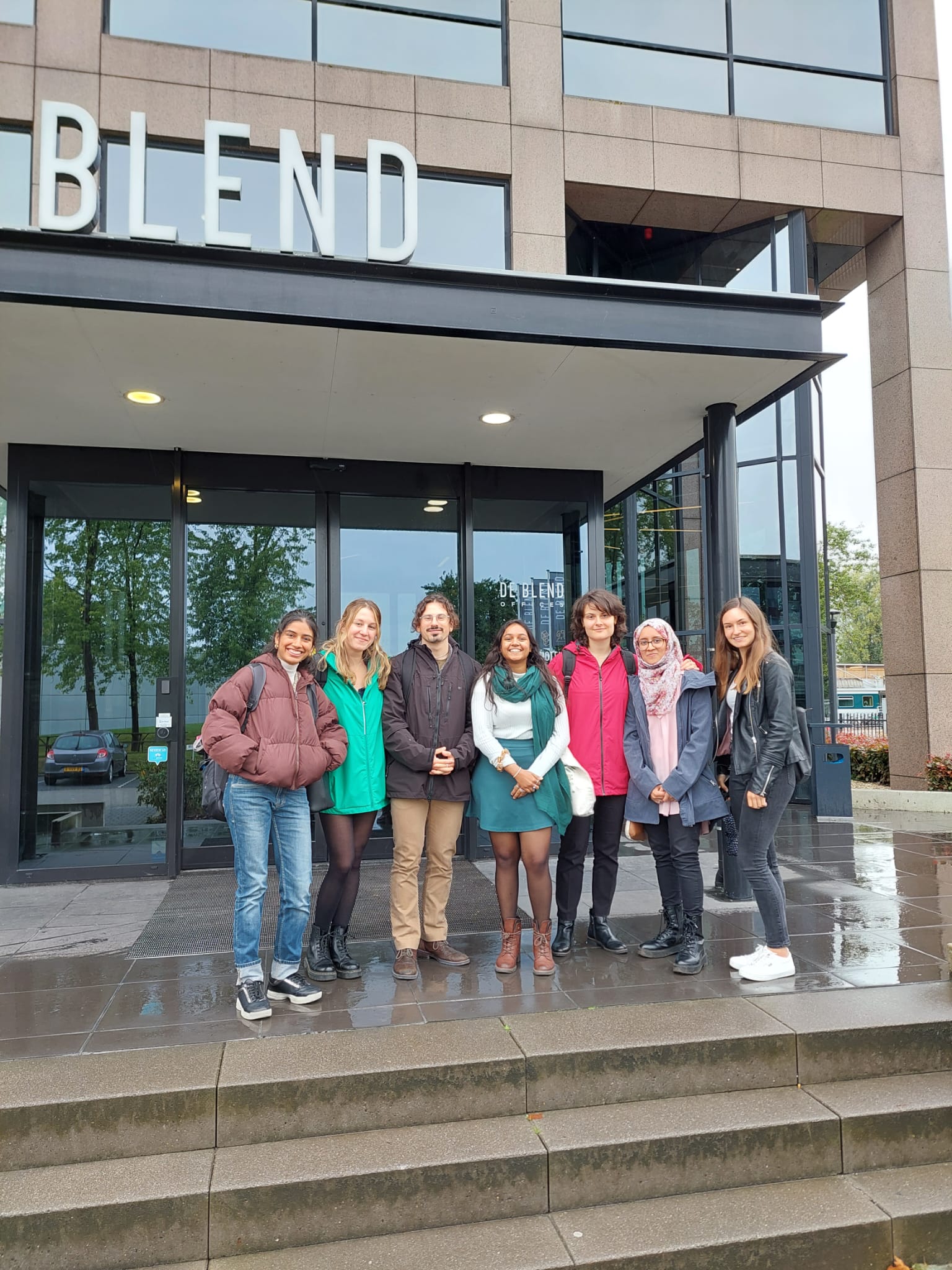 Together with one of our teachers, Dr. Keri Pekaar, we were warmly welcomed by members of the Research & Development team. After a short tour around the office, we got to hear an interesting presentation about Ixly itself and one of the company's current projects on leadership.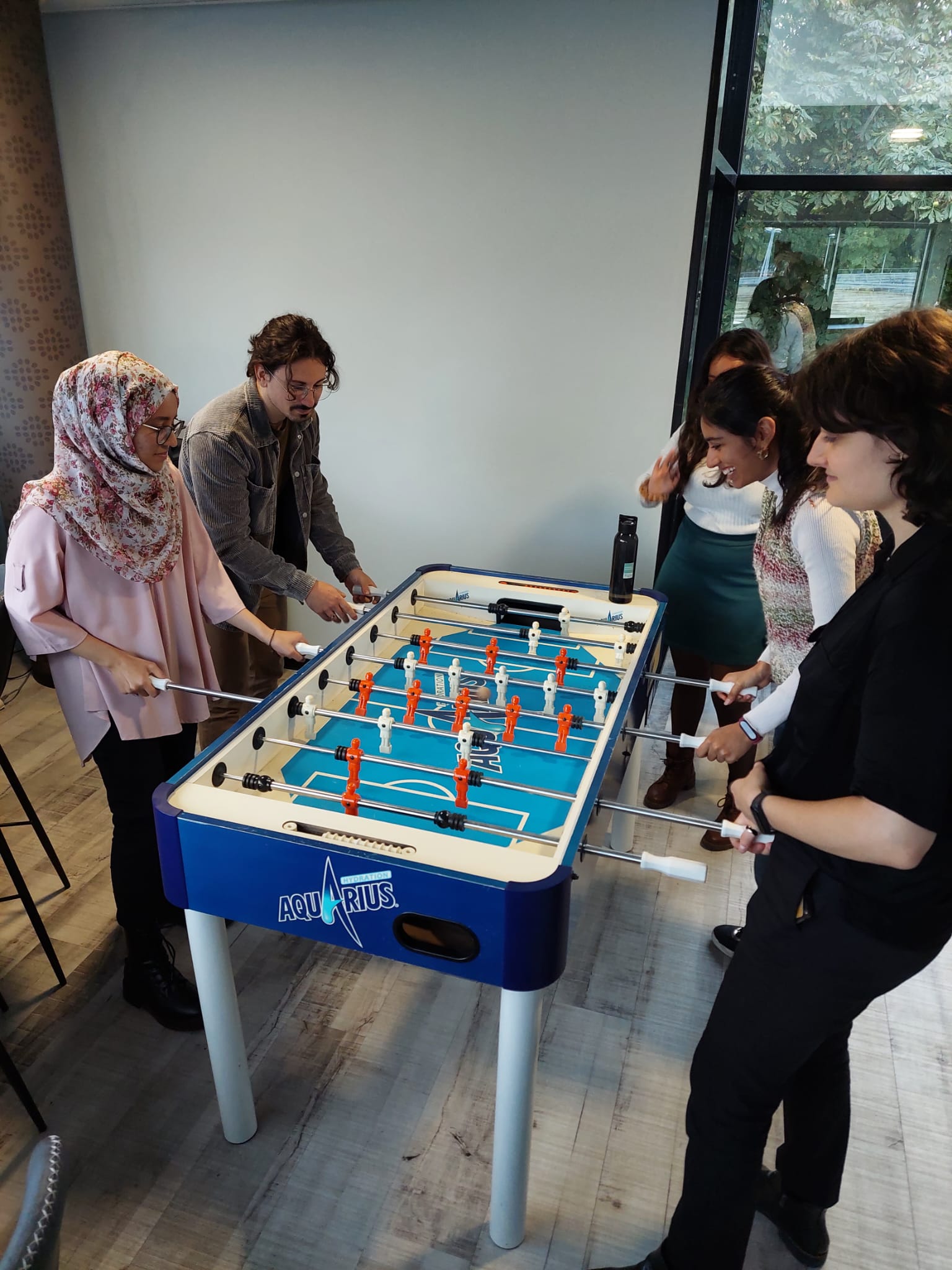 Two groups had prepared the assignment independently from one another. They presented their thoughts and gave advice on how to implement an auditory intelligence test in visually impaired individuals. Both presentations were very insightful, sparked inspiring discussions and were positively evaluated by the R&D team. We greatly appreciated their feedback and were really happy to be able to contribute to test development in practice!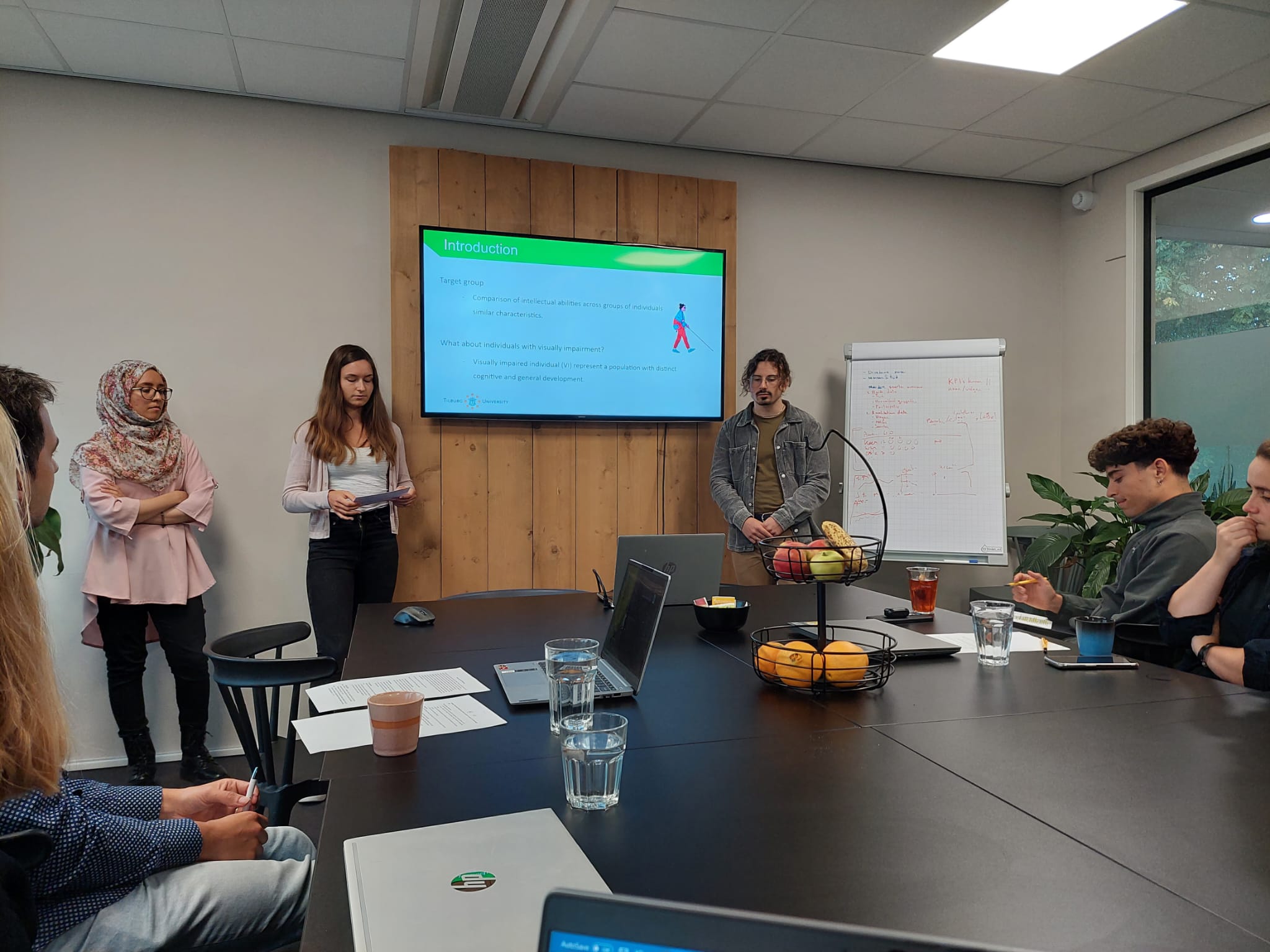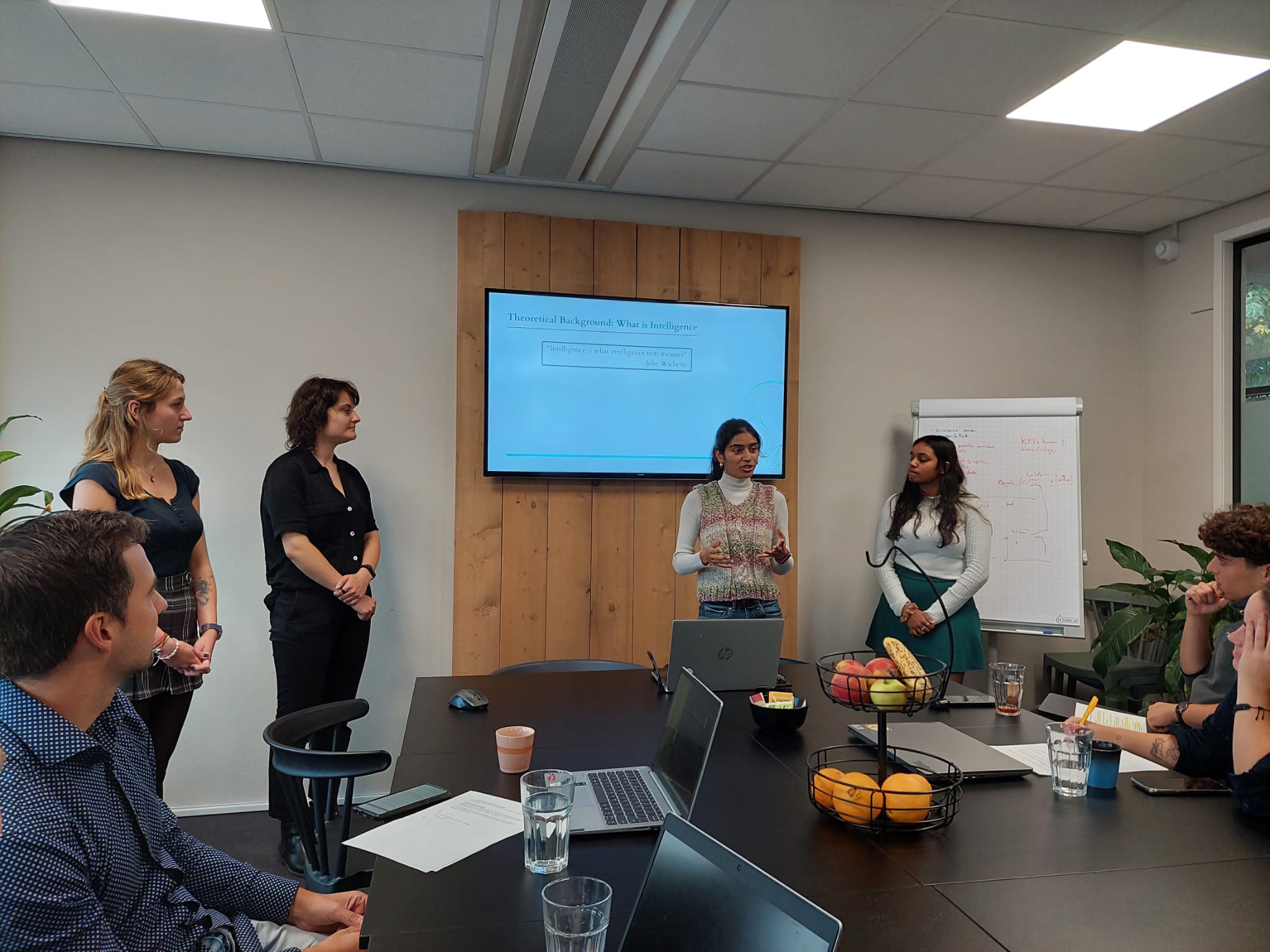 We concluded our trip by spending a few hours in the city center of Utrecht before taking the train back to Tilburg. What a great experience!