https://www.tilburguniversity.edu/staff/k-a-pekaar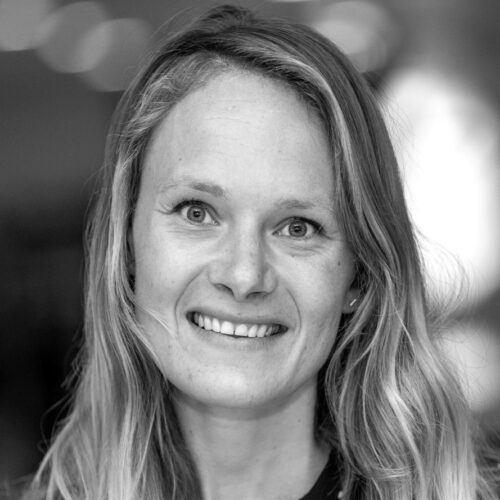 What is your role/position in the IDA program?
Teacher in the courses Individual Differences and Work and Extended Assessment Methods, supervisor of traineeships, first year papers and master theses.
How long have you been teaching?
About 8 years in Psychology, but only a couple of months in the IDA master (I joined Tilburg University this October).
What do you like about teaching?
I really like to share my enthusiasm for psychological research with students and to combine different perspectives (or methods) in my lectures.
What is the reason you became a researcher?
I am a very curious person and always like to understand why people behave or think the way they do.
What is the most fascinating about human beings to you?
That you can never predict or shape them. Humans are so unique, and their authenticity and their own way of thinking and dreaming is what fascinates and surprises me most.
Are there times where you doubt researching or university?
When you have to revise and revise and revise a paper again.
What makes IDA students unique?
They are truly enthusiastic about the topics I teach, and they are super smart!
If you could change something in the university setting what would you change?
I would like to speed up the process from research to sharing the results with the world. Sometimes it can take such a long time before others can start to learn from what you have been doing.
What advice would you give future IDA students?
Try to work/talk/learn with as many different teachers as you can in order to crystallize your own research interest.
What is a collaborative project that you liked and worked with an IDA student on?
I just started to supervise two traineeships in collaboration with the Statistics department. I think combining my emotion-related supervision with rigorous statistical supervision will build nice, interesting and challenging projects and I am really looking forward to working with these trainees!
How are you experiencing the teacher-student relationship in the IDA program?
Very personal.
If you are not teaching or doing research, what else do you like doing in your personal time?
I like to go into nature, to spend time with my little daughter and husband, and to practice sports.