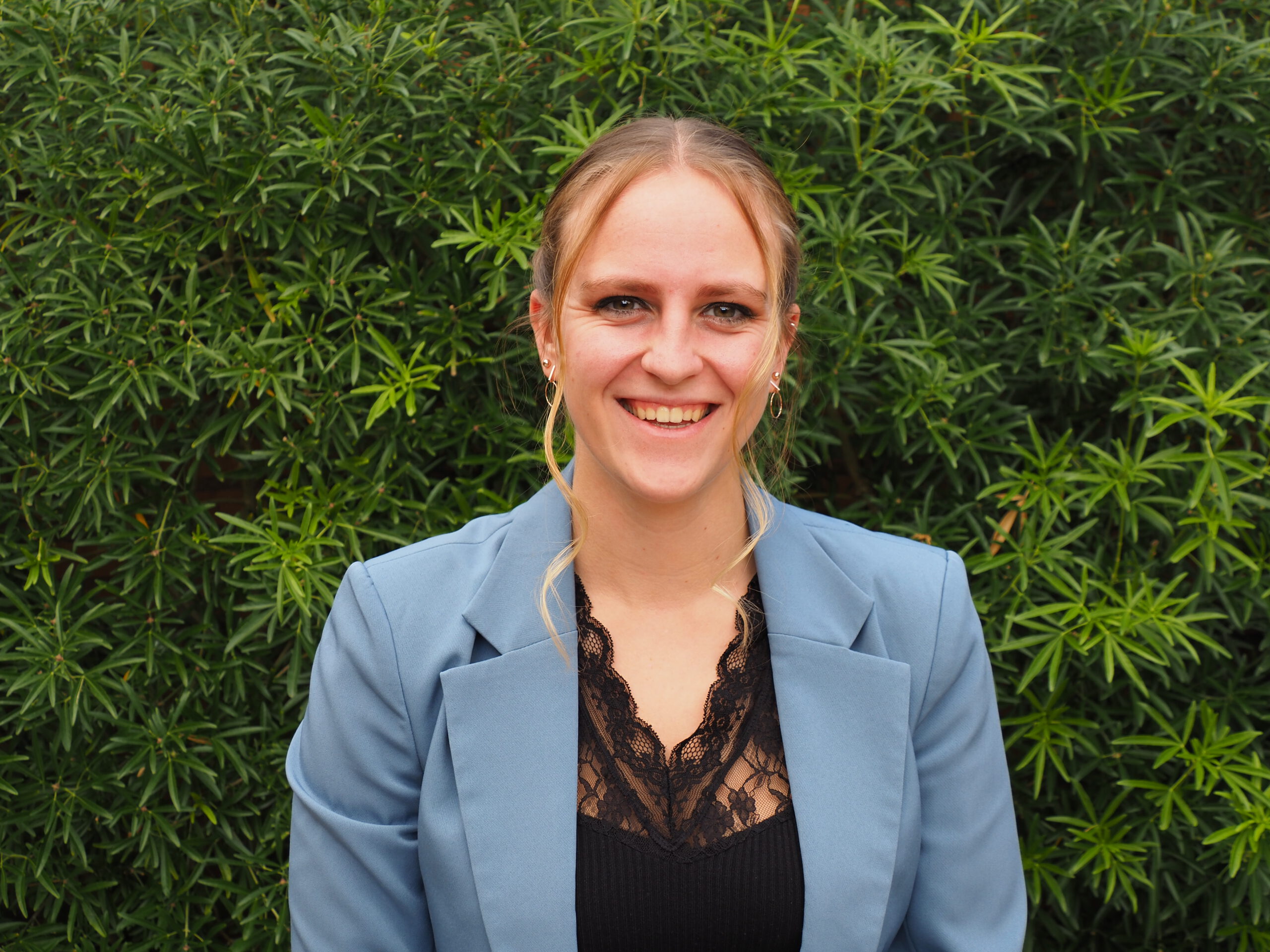 Why did you decide to do the IDA Master?
I became very enthusiastic about research during my Bachelor's and IDA provides a very broad selection of topics. After IDA, I would very much like to do a PhD, and I think IDA provides a very good basis to be able to do that.
Looking at the program schedule, which course excites you the most and why?
Dynamics of individual differences, in the Bachelor some of the classical theories on for example personality have been discussed, however I have not learned so much about the dynamics of these concepts, and I am very excited to start with the course.
Do you experience stress/pressure in your studies? How do you deal with it?
Of course stress is part of it, but I try to plan my workload the best I can and plan in time for sports and other leisure activities.
How can your knowledge from the IDA Master be useful for the real world?
All of what we learn during IDA is I think very useful in the real world, from the content specifics to the skills we develop during the master, like critical thinking!
Why do you think it is important to study what you study?
Human behavior is fascinating to me. Understanding for example how it can be that some people develop psychopathology while others don't is a very interesting and important question to answer.
What is the most fascinating thing you have learned?
So far I enjoyed the topic of narrative identity very much and I hope to learn more about the processes and the interactions with other constructs.
What motivates you to keep studying?
Wanting to know more! I like learning new things and when studying gets hard, it always helps me to remind myself why I wanted to start with IDA in the first place!
How are you experiencing the relationship with your teachers?
It is very different to how it was in the bachelor, but in a good way! All teachers are very happy to help you and answer questions, and being in a small group provides a way better opportunity to ask questions and have discussions!