Welcome back, everyone, to the new academic year! This is the motto of the traditional IDA BBQ that takes place every year right after the summer break for students and teachers to meet, catch up and start the new academic year together. This year, many current as well as new students, alumni, and teachers attended the event two weeks ago at the beautiful green location behind Cobbenhagen building.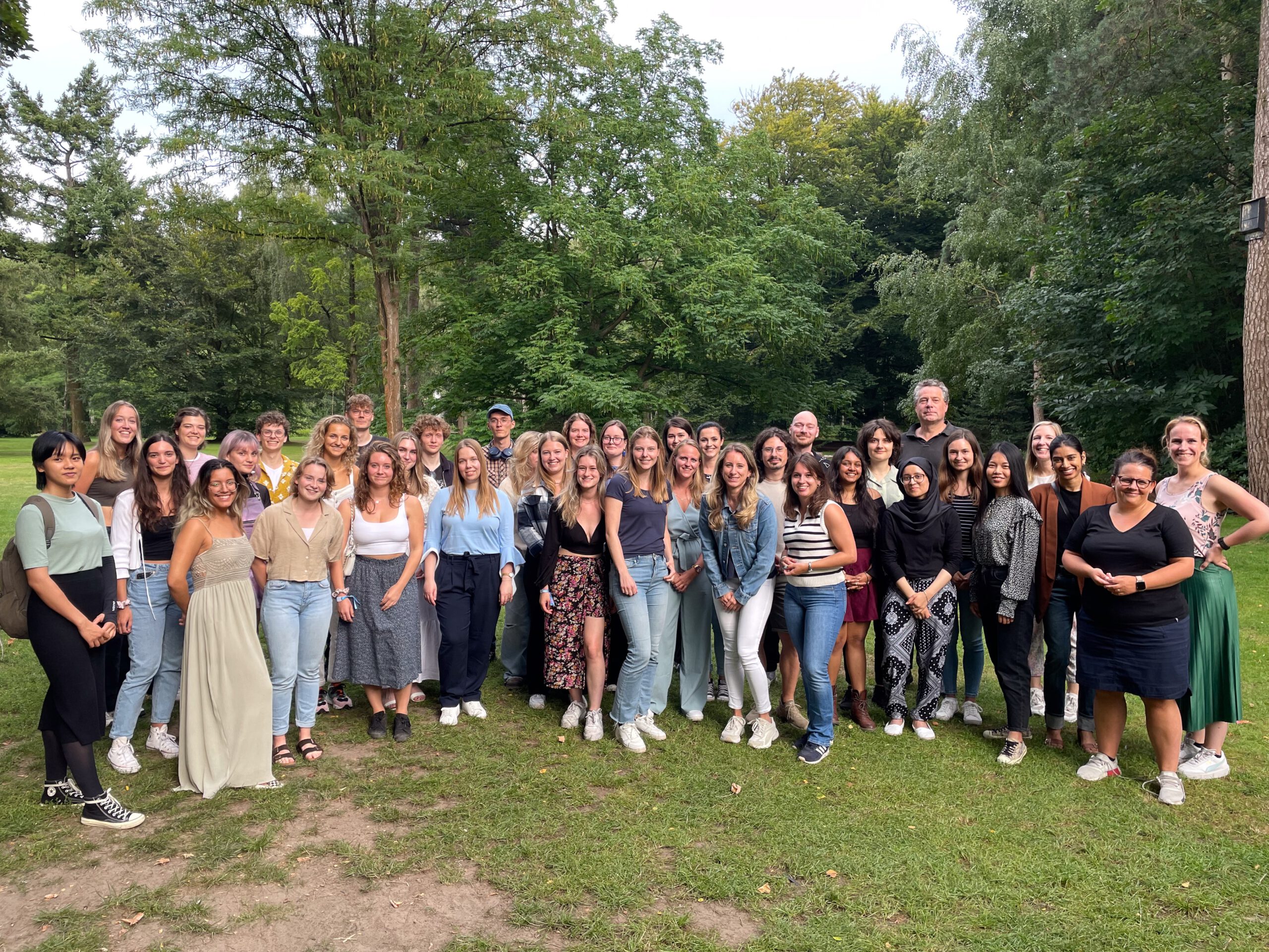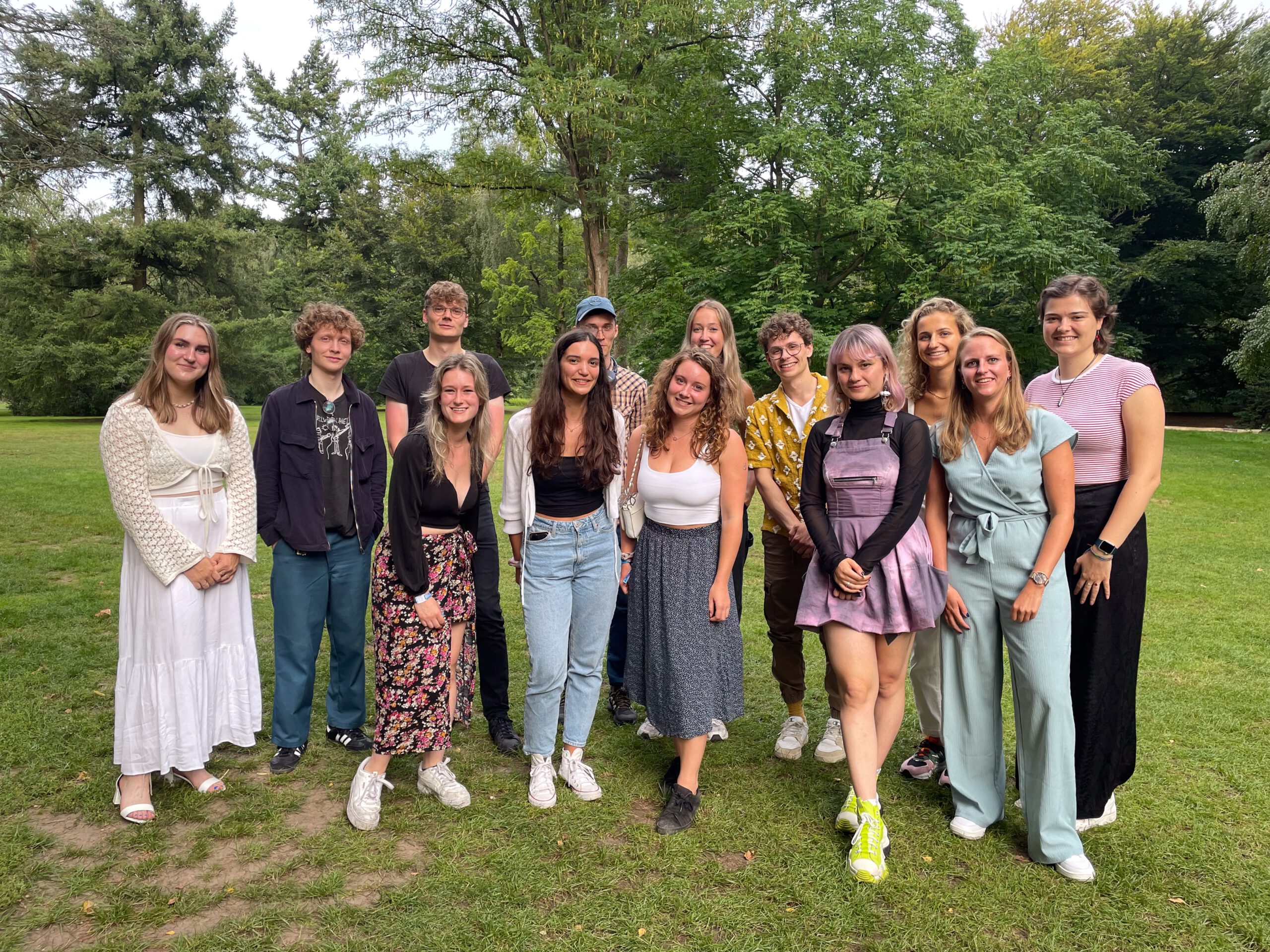 The event was a great opportunity for everyone to reconnect and also meet some of the students of the new cohort that will start IDA this year (picture on the right). As always, the food was delicious and we were lucky that the weather was on our side. 🙂
We wish everyone good luck with the new academic year!