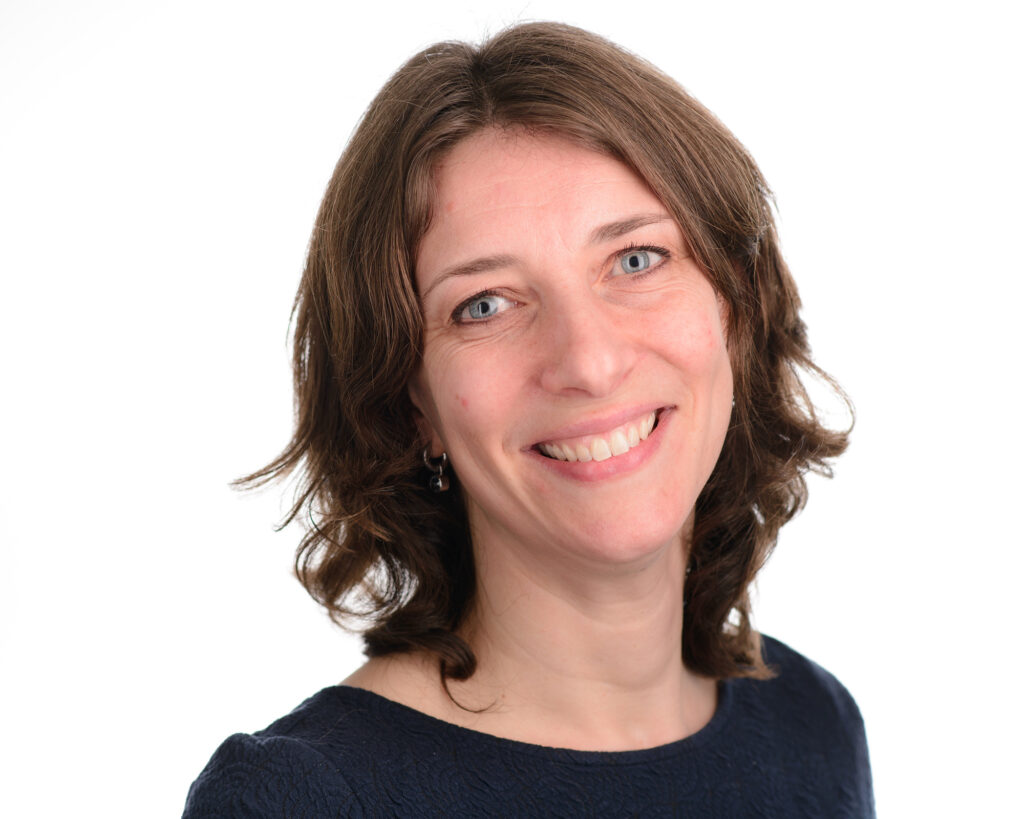 What is your role/position in the IDA program?
Coordinator and teacher of Individual differences and work and teacher in Extended Assessment Methods and Dynamics in Individual Differences.
How long have you been teaching?
Since the start of the IDA program.
What do you like about teaching?
I like to discuss important topics with students and share my knowledge with them.
What is the reason you became a researcher?
I really like to dive into a topic and to think about how we can advance and improve the topic.
What is the most fascinating about human beings to you?
How they self-regulate and actively try to change their environment or the way they see it.
Are there times where you doubt researching or university?
No, although work pressure is high and I really like the recognition and rewards (room for everyone's talent) project.
What makes IDA students unique?
They are enthusiastic and smart students with diverse backgrounds.
If you could change something in the university setting what would you change?
More building on individual strengths of staff and students.
What advice would you give future IDA students?
Enjoy the program and see it as a learning experience, not a performance experience.
What is a collaborative project that you liked and worked with an IDA student on?
The project with Linnea Järvinen and Yvonne Brehmer on motivation to continue working of bridge employees.
How are you experiencing the teacher-student relationship in the IDA program?
Very pleasant, open and safe.
If you are not teaching or doing research, what else do you like doing in your personal time?
Spend time with my family and friends (playing games, having dinner etc.).
Is there anything we missed and you would like to share?
I hope to see all of you in person soon!