What is your role/position in the IDA program?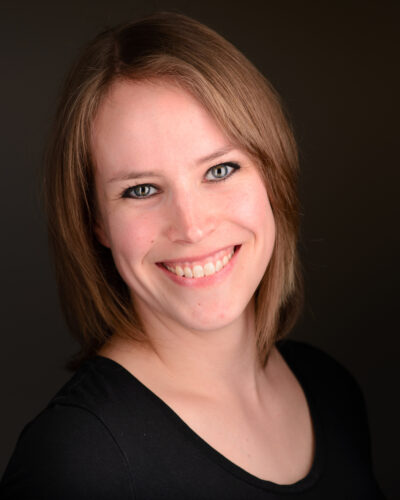 Teacher and supervisor traineeships
How long have you been teaching?
6 years
What do you like about teaching?
Sharing knowledge with students who are eager to learn new things
What is the reason you became a researcher?
Science is like solving a big puzzle. I love puzzles. By exploring how the mind and body work together and investigating individual differences, I hope to be able to solve the psychology puzzle a bit more.
What is the most fascinating about human beings to you?
Everybody is different, but being able to love and care for each other is something (most) humans are capable to do and that really fascinates me.
Are there times where you doubt researching or university?
Yes, for example when I have worked hard on a grant application and I don't get the funding. That can be frustrating sometimes.
What makes IDA students unique?
They are very eager and motivated to really understand what we are teaching them.
If you could change something in the university setting what would you change?
That researchers should work together more often and bundle their strengths to get better outcomes.
What advice would you give future IDA students?
Enjoy the time you are doing this Research Master program and talk to the teachers as often as you can, to learn more about what it's like to be a researcher.
How are you experiencing the teacher-student relationship in the IDA program?
Very good and fun
If you are not teaching or doing research, what else do you like doing in your personal time?
Sports (yoga, golf and fitness), gaming (board games and Nintendo), cooking, watching movies/tv shows