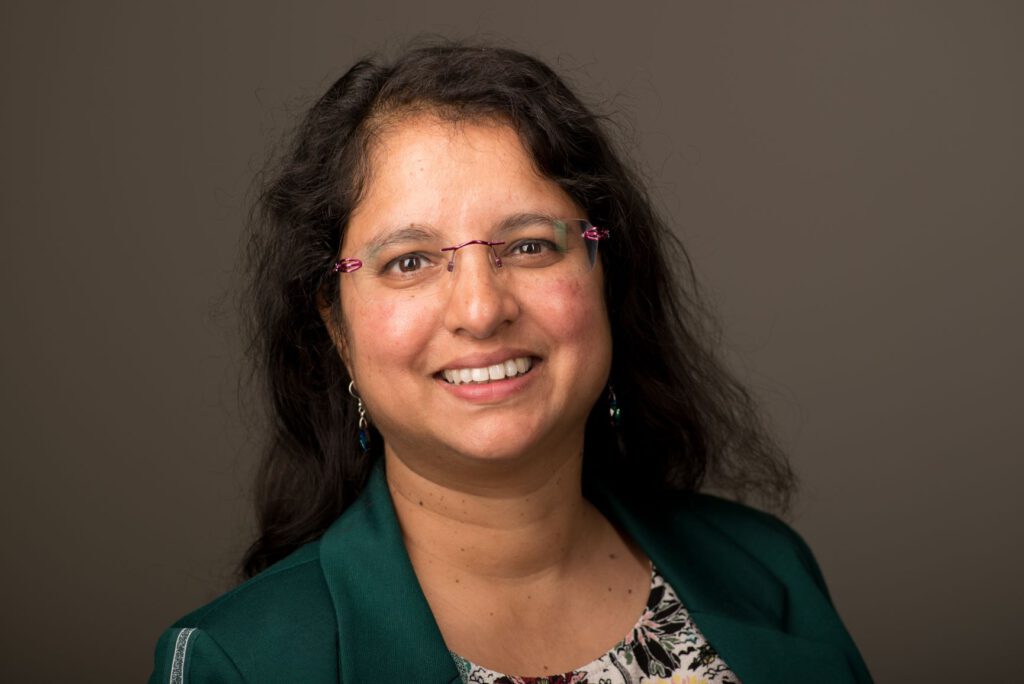 What is your role/position in the IDA program?
REMA-IDA Elective Coordinator
How long have you been teaching?
Since 1999 I was active in teaching
What do you like about teaching?
To see students develop and the honour to have contributed to somebody's development.
What is the reason you became a researcher?
I became a researcher because of a personal interest in the topic, curiosity and wanting to learn more about it. For me my research does not feel like work, it is really a hobby if you can dive into a topic and become an expert on that and try to improve the knowledge on that topic is challenging.
What is the most fascinating about human beings to you?
The complexity of human beings, personalities, responses to diseases, flexibility, motivations.
Are there times where you doubt researching or university?
There have been occasions where I had doubts honestly, but in general I really like it. Sometimes the workload is high or politics are complicated.
What makes IDA students unique?
These are students which have chosen research for their further education, they are generally curious, driven and eager to learn. The IDA students are selected students for a 2 year master program and start at a higher level in research.
If you could change something in the university setting what would you change?
Create more opportunities for younger people to stay in science, more diverse profiles of teachers/scientists/managers and not all of these tasks in one person.
What advice would you give future IDA students?
Stay curious, find a topic you really like and want to work on for a longer time and try to be creative, then you will be successful in research.
What is a collaborative project that you liked and worked with an IDA student on?
First year papers I have so far supervised, I have reviewed grant proposals and assessed IDA Elective reports.
How are you experiencing the teacher-student relationship in the IDA program?
I find this works out well for the IDA program. There is a close collaboration between students and teachers and the group can interact at several occasions with diverse teachers.
If you are not teaching or doing research, what else do you like doing in your personal time?
Playing piano, yoga and running