https://www.tilburguniversity.edu/staff/i-schwabe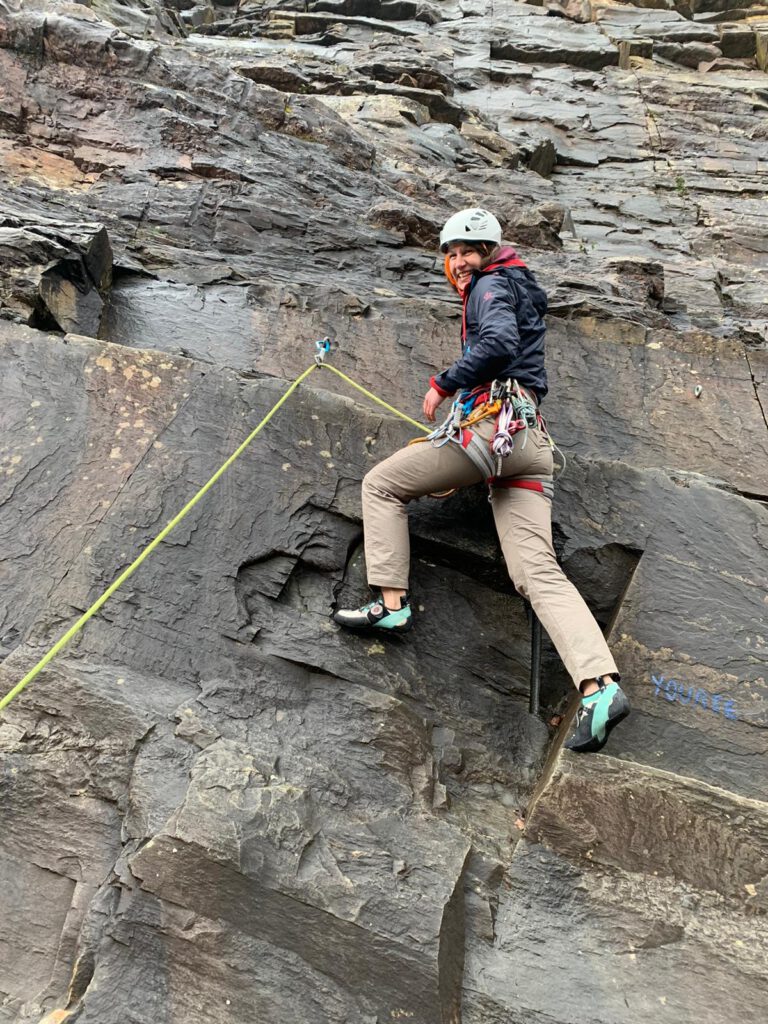 What is your role/position in the IDA program?
I'm teaching the second-year course Structural equation modelling (SEM) and longitudinal data analysis.
How long have you been teaching?
I've been teaching other courses (psychometrics & data science) for a while now, but took over the SEM course of the IDA program only recently.
What do you like about teaching?
The moment that students realise that SEM is basically magic!
What is the reason you became a researcher?
Curiosity 🙂 and statistics of course!
What is the most fascinating about human beings to you?
Their unpredictability.
What makes IDA students unique?
Their curiosity and persistence.
If you could change something in the university setting what would you change?
More permanent contracts and less focus on quantity (and more on quality) of an employees' research output.
What advice would you give future IDA students?
Stay curious!
What is a collaborative project that you liked and worked with an IDA student on?
So far, I only worked with students from "the other" research master programme.. hopefully that changes in the very near future!
How are you experiencing the teacher-student relationship in the IDA program?
As very pleasant – even in online lectures during COVID-19, students remained positive, curious and engaging.
If you are not teaching or doing research, what else do you like doing in your personal time?
Rock climbing, renovating our old house & being creative.
Is there anything we missed and you would like to share?
I am the proud owner of two chickens, named "Kip" and "Saté"