https://www.tilburguniversity.edu/staff/m-bakker_1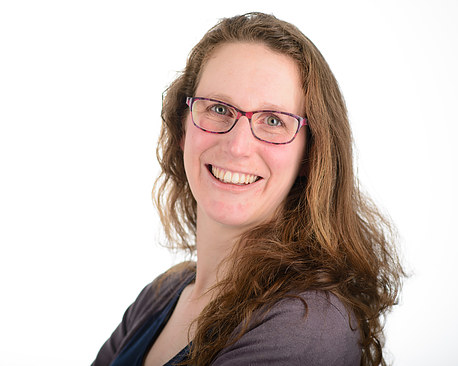 What is your role/position in the IDA program?
I teach the Multivariate Analysis Course.
How long have you been teaching?
Since I was a third year psychology student myself. That is since 2005. In Tilburg, I've been teaching for almost 8 years.
What do you like about teaching?
I enjoy teaching mostly if you can really "see" that students start understanding the topic (In Dutch we say: wanneer het kwartje valt), and that you can help students to get there. You can see that when they start asking higher level questions or when they start explaining it to others.
What is the reason you became a researcher?
I really wanted to know why people behave as they do. And later on this became more specific. Why do researchers behave as they do? How do they (mis)use statistical methods.
What is the most fascinating about human beings to you?
That humans and thus also researchers are fallible and suspect to bias. We can quite easily fool ourselves.
Are there times where you doubt researching or university?
Yes! My topic is of course also about the misbehavior of researchers, thus I also know a lot about what goes wrong in research and how the context does not always promote responsible research practices. On the other hand, I'm still convinced that most researchers are driven by their curiosity and that we will do better.
What makes IDA students unique?
They are highly motivated and interested in a specific, but also very relevant topic.
If you could change something in the university setting what would you change?
I would remove a lot of the administrative burden for the researchers.
What advice would you give future IDA students?
This is your time to learn and develop yourself. Thus try to learn as much as possible. Make new connections with other students, but also with the different researches involved in the program.
What is a collaborative project that you liked and worked with an IDA student on?
One of the former IDA students helped me with a project on the development of sample sizes in psychology over time. I hope to submit that manuscript soon.
How are you experiencing the teacher-student relationship in the IDA program?
Because it is a small group of students, it is easy to get to know the students.
If you are not teaching or doing research, what else do you like doing in your personal time?
I have three children, so they keep me busy most of my personal time. If some personal time is left, I like to read (literature), cook, or take walks.